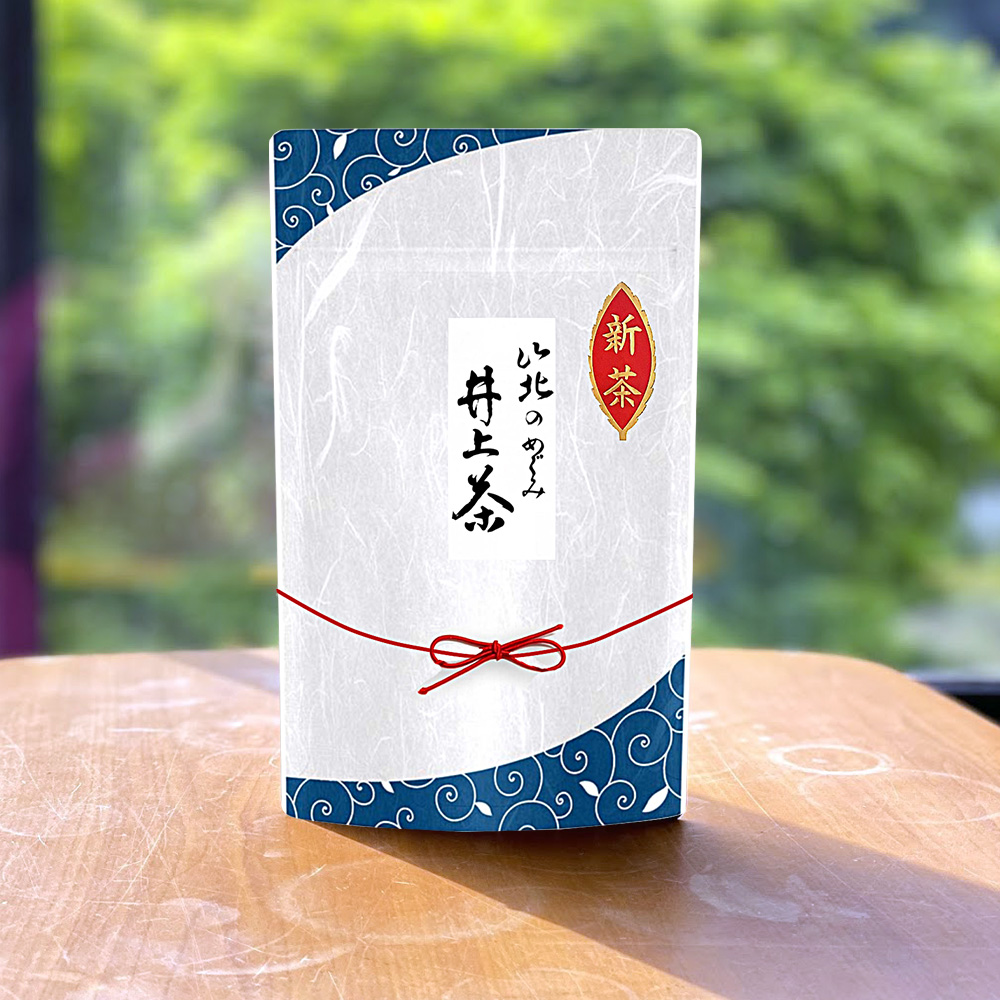 What is "Inoue Green Tea"
"Grace of Yamakita – Inoue Green Tea" is a tea grown by Masafumi Inoue, who is particular about making safe and delicious tea. We will deliver the first picked tea on May, 2021 !
This tea was carefully grown in a mountain field at an altitude of 300m where we have a view of Mt. Fuji. Please enjoy the deep taste and aroma.
*Storage: cool, dry and dark place after tighten the zipper seal (without refrigerator or freezer).